On this page you will be able to find a large variety of
Halloween events to go see and/or be a part of!
For example, public events, fund raisers, home haunts, yard haunts, etc.

If you are an owner/organizer of a home or yard haunt, Halloween event or activity and would like it listed on this page please contact us at info@fearcrafters.com and let us know what type of event it is, where, when (all dates and times), name of event, free or admission, web site or page(if available), and a description!
And YES it is free!


The listings will be under the appropriate category!
They will be complete with a description, schedule with times,
address, and web site if available.

You can click on the section you would like to view below if you wish not to read the whole page.



Check back in October for new 2012 events!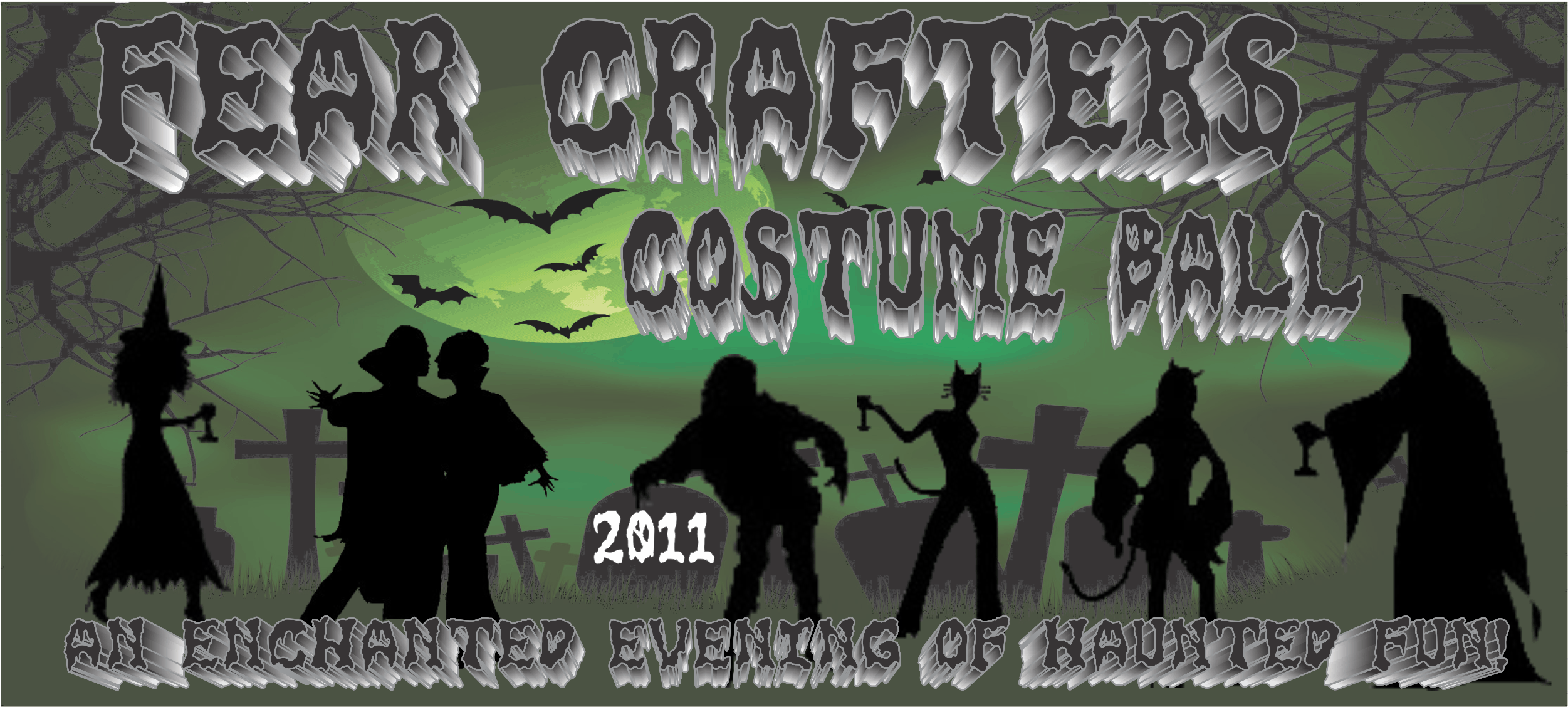 Coming soon! A new page for information on the Fear Crafters Costume Ball, October 13th 2012!
At Duggan's Pub!
A fund raiser for The Capital Humane Socitey!






Click HERE To purchase your spot & for information on the Haunted Bus Trip to Omaha, October 25th 2012!















Dark till ?




















































Lincoln:





Omaha:




Scary Acres

Mystery Manor Haunted Theater



Screamers Haunted House

The Shadows Edge

Ranch of Terror

Scream Extreme



Surrounding Areas:

Roca Berry Farm, Roca Ne.

Vala's Pumpkin Patch, Gretna Ne.

Benson Farms, Denton Ne.