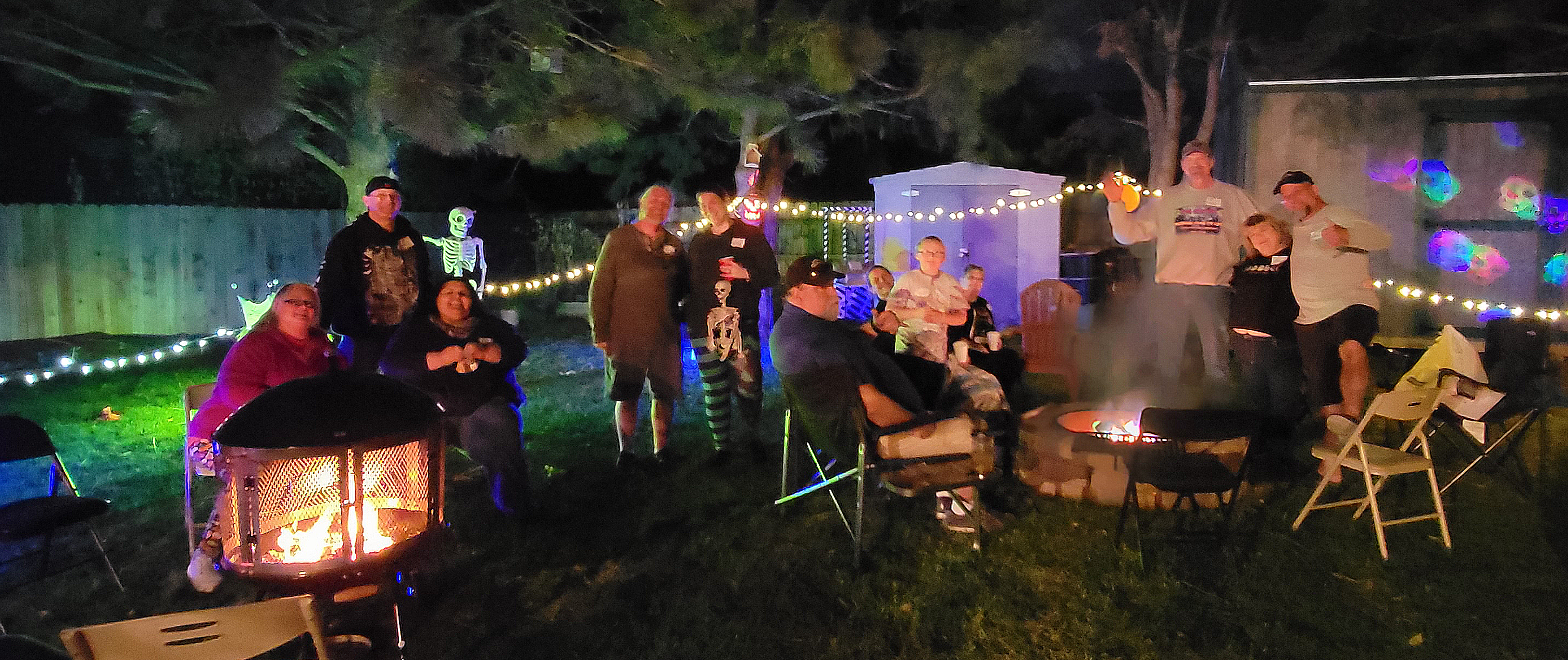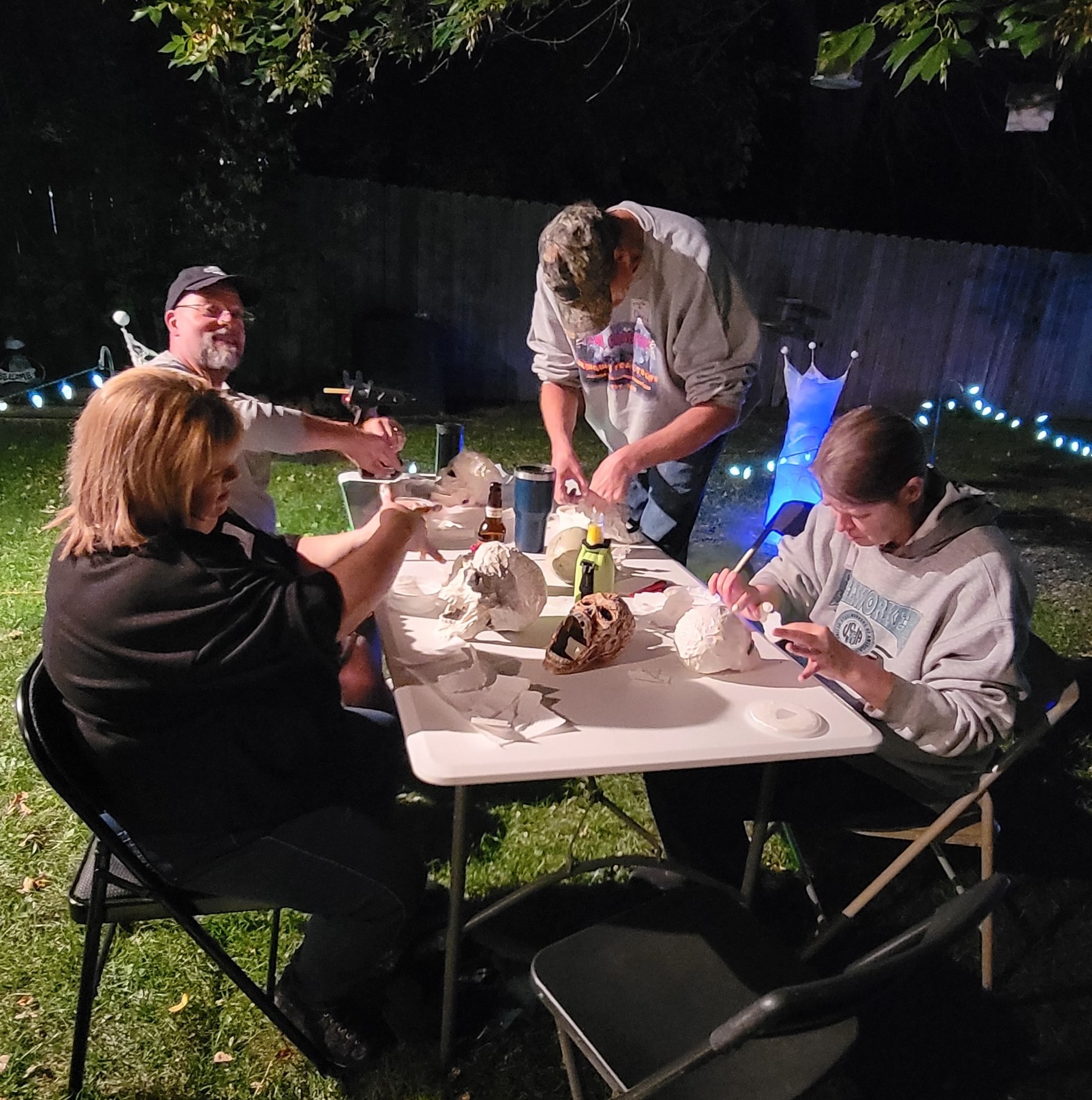 Welcome to all haunters and to those who love Halloween!

This is a club for everyone in Lincoln, Nebraska and the surrounding areas who LOVE Halloween,
who decorate their house, create props, build scenes, are scare actors, make up artists,
have Home or Yard Haunts, own or are a part of a Haunted Attractions, have Halloween parties and more!
It's for those who would like to attend get together events, have some fun, share and
learn ideas/techniques while helping each other become better haunters and prop builders!

If this sounds like fun to you and you want to become a part of the Twisted FX Family
go to the "Sign Up" page, then join our Twisted FX Haunt Club Facebook Group to see the newest event information, keep in touch with other members and see what everyone is working on throughout the year!

I hope you decide to become a part of our haunt community. Feel free to contact us with
any questions you may have. We look forward to meeting you in the future!


Membership will always be FREE!








NOTICE ****
We NOW have a Facebook "GROUP"!
Our FB Page would not let members post any items and we needed this option
so, a Group was created. If you currently are "following or "like our FB page,
PLEASE Join the new Twisted FX Haunt Club Facebook Group
as the Page will be phased out at the end of the year.... Thank you!









12/09/2023 Social

ATTN. MEMBERS!!!

Mark your Calendars for Saturday December 9th @ 6:00pm!

Join us at Spikes Beach Bar & Grille to Eat, Drink and be Merry, I mean Scary! Take a break from the Holidays and enjoy a relaxing evening with Twisted FX Haunt Club! Your more than welcome to bring your Halloween Pictures and share your Fall Fun! Come down for a Bite to eat, a drink and join us for a fun night with friends! We have tables reserved & together! Hope to see you there! 🎃👻💀🕷 To view their menu go to https://spikesbbg.com.









10/07/2023 Social

The Twisted FX Haunt Club 2023 Social Event/BBQ on Saturday, October 7th was an Success!!

Thank you to everyone who attended, participated in
the Corpsed Skull Event and brought food/goodies with them!

I can not even begin to describe how AWESOME it was to see everyone again and to meet New Friends!

We had the most amazing night and we hope you did too!

Everyone's Corpsed Skulls looked soooo Creepy!


We are already planning when and where the next event will be so, stay tuned!!!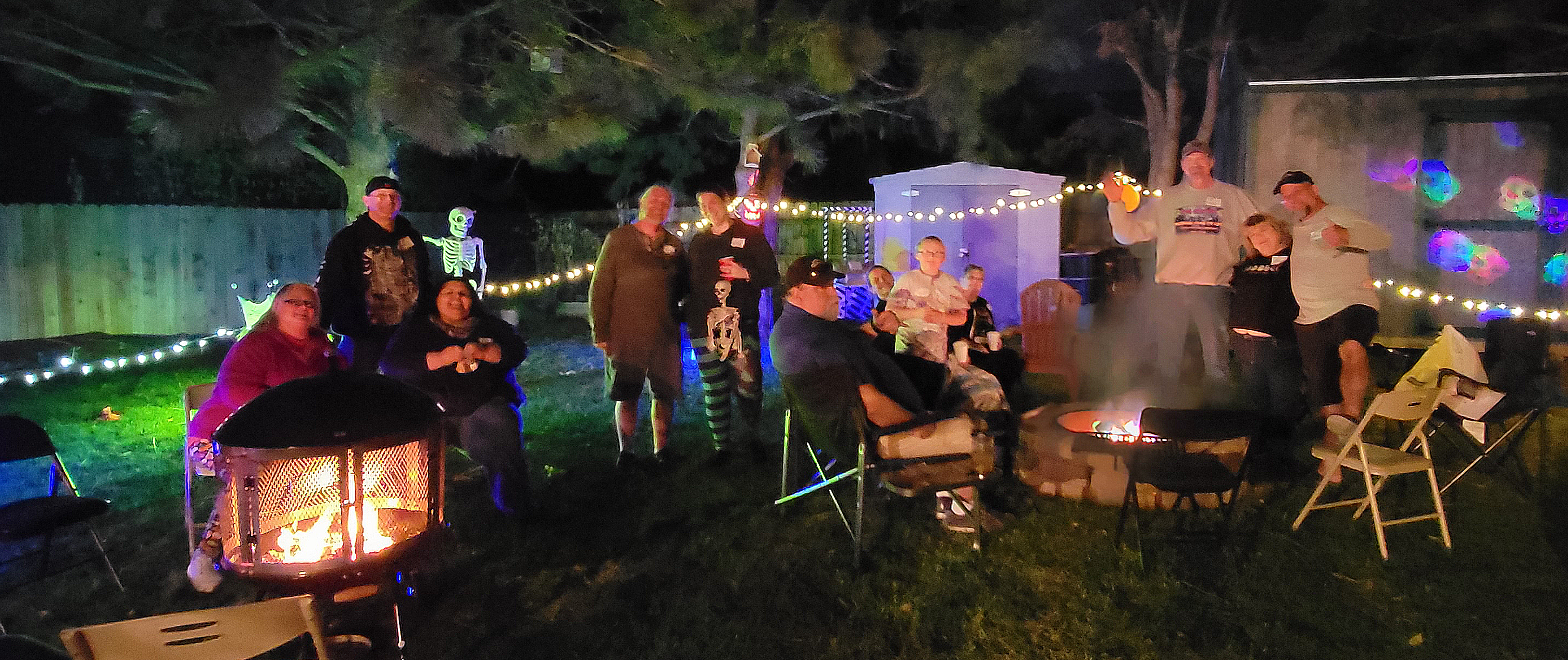 Copyright © 2023 Tracy Moul 04-21-2023
Website art, design & graphics Copyright © 2023 Tracy Moul unless noted otherwise.
All rights reserved.
No part of this site may be copied, downloaded [except items specifically offered for download] or reproduced without specific, written authorization.

Website Background Image Copyright: mindsparx

Twisted FX Haunt Club
Facebook Group