Next gathering will be in April!
More details as to exact date, time & location will be posted on the Bulletin Board
as April approaches!

What's New page is added to the website!
Check this page often! Here we will post new findings, information, events, updates, etc!

I have completely redone the Links Page!
I wanted the links page to be a place where everyone could have access to many different types of stores and services available to help you with your haunt, party or prop making! A lot of these are companies that go to the Haunt Conventions so even if you don't get the chance to go to one of them you can still have access to their products and/or services!







Congratulations to our
Best Halloween Pictures Contest Winner!

Gene & Marcie O'Dowd!


Here are the pictures that won!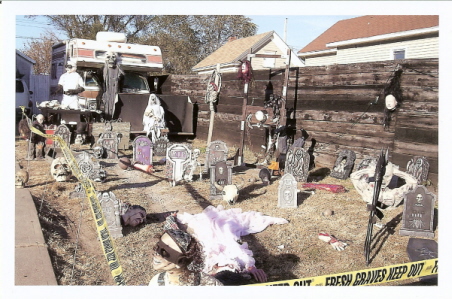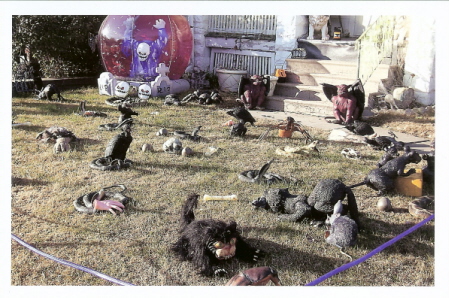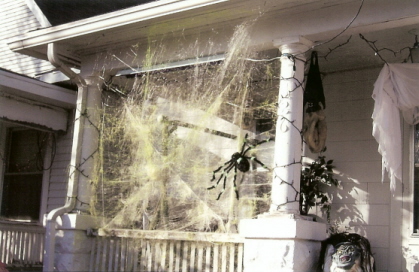 Rapidly Approaching:

Transworld 14th Annual Haunt & Attractions Show
March 27th - 29th 2009
St. Louis, MO
For more information go to: www.hauntshow.com


Hauntcon 2009
April 30th - May 4th 2009
Milwaukee, Wisconsin
For more information on, registration, prices, events, tours, vendors, travel go to: www.hauntcon.com
* Online registration is now available *


The National Haunters Convention
April 10th - 11th 2009
Valley Forge, PA
For more information go to: www.nationalhauntersconvention.com