Days 'til The Fear Crafters Costume Ball!



Join us on Facebook!
Click on the link below!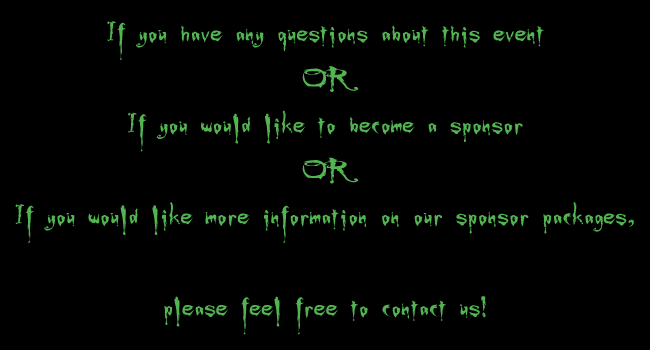 Brad or Tracy Moul
Founders of Fear Crafters

(402) 310-3296

info@fearcrafters.com






Copyright © 2011 Tracy Moul 04-23-2011
Website art, design & graphics Copyright © 2011 Tracy Moul unless noted otherwise. All rights reserved.
No part of this site may be copied, downloaded [except items specifically offered for download] or reproduced without specific, written authorization.