New 2015 T-Shirts, Long Sleeve T-Shirts, Sweatshirts and Hoodies!

We are taking ORDERS NOW!
Sales will end April 6th, after this date orders will no longer be taken.
In order to keep costs down you must arrange to pick up your order or pick them up at an club event in June.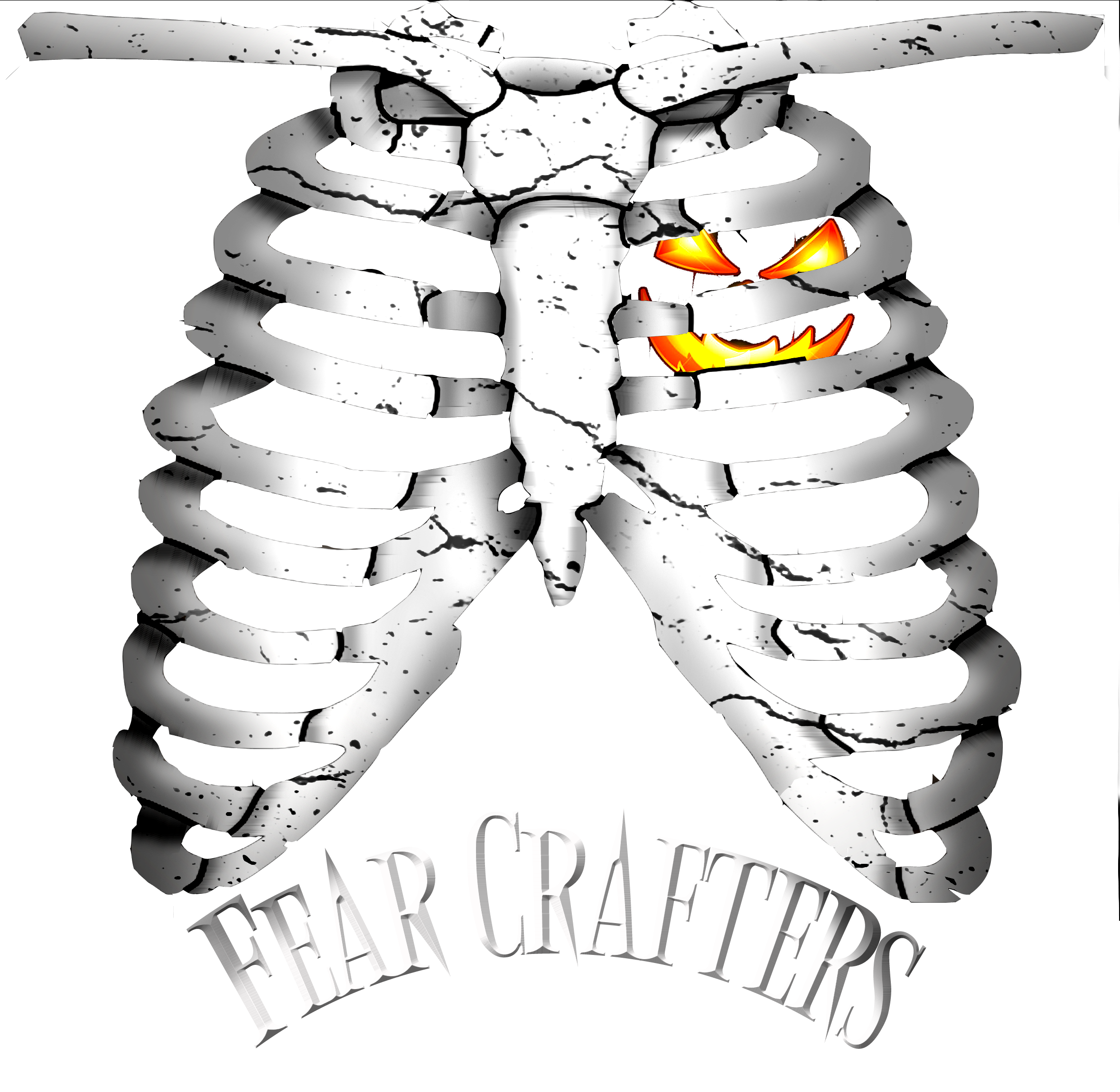 www.fearcrafters.com will be on the back!

Prices are as follows:
Click on arrow next to size and price for other size options!





BLACK T-Shirts

BURGANDY T-Shirts



BLACK
Long Sleeve T-Shirts



BURGANDY
Long Sleeve T-Shirts



BLACK Sweatshirts



BURGANDY Sweatshirts



BLACK Hoodies



BURGANDY Hoodies










Here are images of past Fear Crafters T-Shirts!
(BEING UPDATED!)


2010


2009