Welcome to Home Haunters Paradise!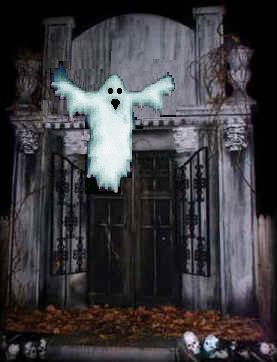 Welcome to the #1 place on the web to learn how to make a haunt or to help with ideas of your own! I will show you how without spending a lot of money and by using some stuff you may have at home already!


Click on the picture above to enter, if your brave enough that is....