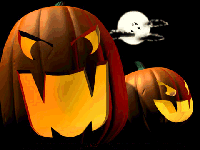 Tools for scene & prop building.
Here you will find information and descriptions on many different tools you can use to create scenes & props.

As there are many different tools I want to talk about, this page many seem quite long.
Please click on the section you would like to view if you wish not to read the whole article.